Accept The Challenge!


Develop the healthy habits needed to defeat the Not-So-Good-Guys While Raising Money to Help PREVENT Childhood Obesity/Diabetes!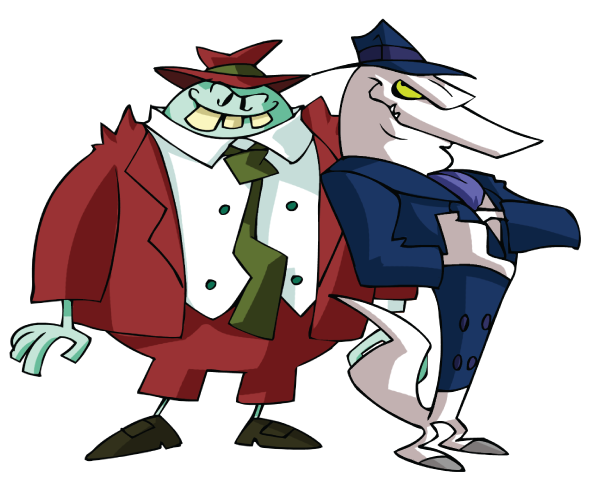 * Be quick, the number of free app vouchers is limited to 100 IOS Apps and 100 Android Apps.
SPONSORS/PARTNERS
We have numerous sponsorship, partnership and volunteer opportunities to brand your name/logo with our evidence-based program that is positively improving the health of children to prevent child obesity. Accept The Challenge (ATC) promotes the success we are having in the prevention of child obesity with periodical local & national news press releases, in addition to social media (Facebook posts on the ATC Facebook page as well as the home page of the ATC Website). Much of the media coverage features personal success stories that easily grab the attention of the viewers as they see what it takes to prevent child obesity and who is responsible for all this success. .
In addition to promoting your name brand via the news and social media, we have name/logo placement opportunities on the back of our T-shirts, on the Know Your Nutrients stage during the Fittest School Challenge, on our web site, on workbooks, etc. We are happy to discuss a customized plan for your promotion. Contact us to find out more.
A Few of Our Past and Present Sponsors
These are just a few of our corporate donors, sponsors and partners who have recognized and supported the Operation Tone-Up program.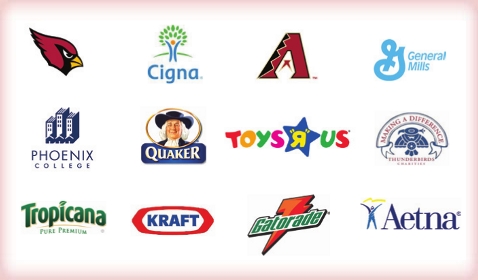 Volunteers
We are always looking for help at events/fundraisers and at schools by being a mentor or coach to help kids socially change the way they choose food and exercise.
Contact us to find out how you can help. This email address is being protected from spambots. You need JavaScript enabled to view it.