Ultimate Heart Health Challenge
Join The 28 Day Challenge
Sign Up Now!
The Operation Tone-Up Advantage Since 1995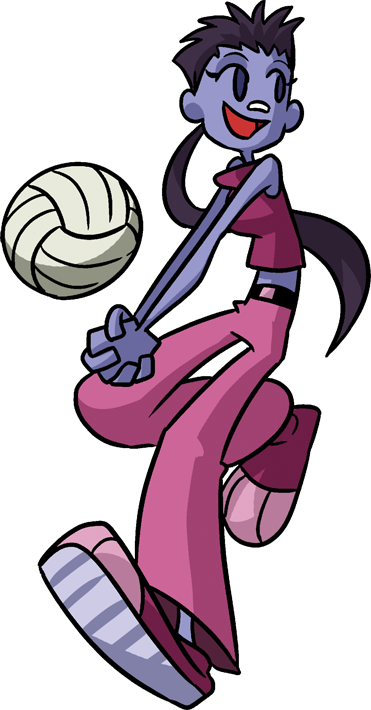 Evidence-Based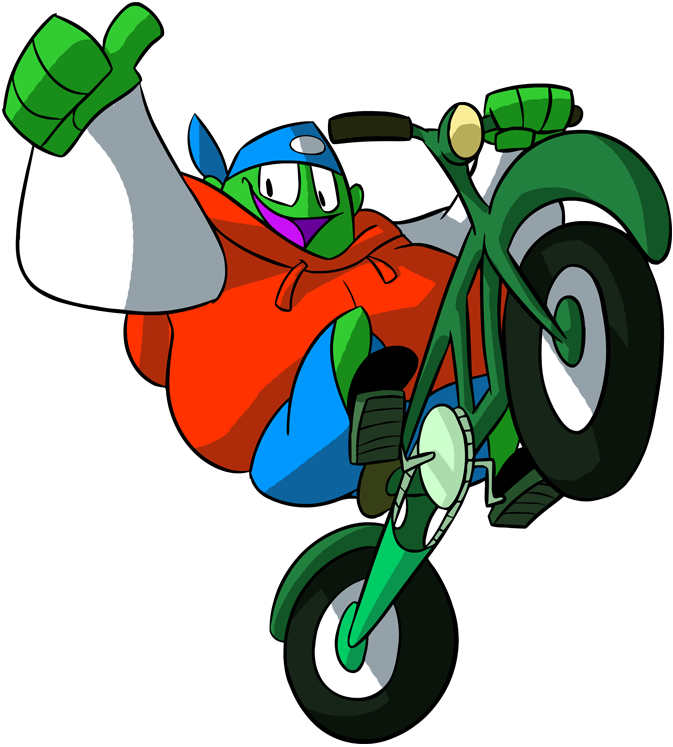 Prevent Obesity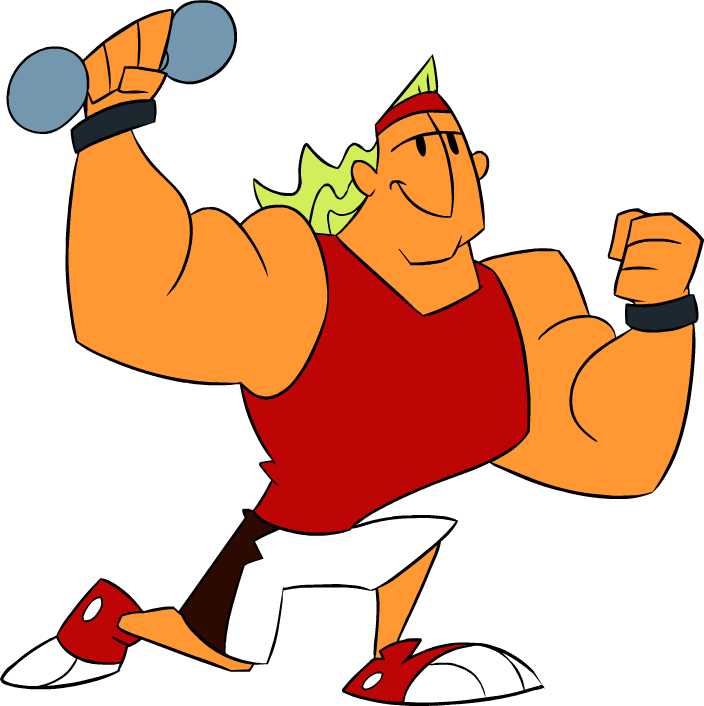 Immediate Results
BEAT IT OR TREAT IT - IT'S ALL UP TO YOU!
AS SEEN ON TV!
We are unique, in that we are EVIDENCE-BASED to PREVENT obesity/diabetes.
And it's easy to do! When you Know Your Nutrients® and Exercise!
It's True! Our evidence-based programs and products are built around the Top 6 Nutrients
(Water, Carbs, Protein, Fat, Minerals and Vitamins) and 6 Basic Exercises.
Learn about the Top 6 Nutrients, including how to read Nutrition Facts labels to make sure the foods you choose to eat are made up the nutrients you need!
Learn how to do 6 Basic Exercises using proper form to help prevent injury and maximum health gains.
Receive weekly Assignments that teach you about the nutrients and have you exercising, in addition to weekly Progress Reports, that detail the foods you eat along with their nutritional value, including sugar/sodium consumption as well the amount of exercise down to the second.
Similarly-to-the-way insulin works, our patented structured exercise workouts increase the uptake of sugar from the blood into the muscles, resulting in lowering sugar levels to PREVENT obesity/diabetes.
In addition, the heart becomes stronger, resulting in lowering Resting Heart Rate and/or Blood Pressure. This is an achievement that NO other organization has been able to accomplish.
As a society, we are conditioned to treat disease. Unfortunately, when you TREAT IT, you are kept busy with taking medication and succumb to the many horrific side effects.
When you BEAT IT, the problem goes away!
BUT, to BEAT IT, requires YOU to Learn and Apply what you learned, and this takes time.
How much time?
One hour per week!
Do you have an hour?
TAKE ACTION NOW !
Join The 28 Day Challenge
Sign Up Now!
In the fight against Childhood Obesity, ONLY RESULTS COUNT!
See our EVIDENCE- BASED RESULTS.

Knowledge Island Adventure
A virtual world about a man who crashed landed on Knowledge Island and how he transformed into Mr. Tone. As Children interact with the program, they learn through his experiences about the top six nutrients and exercise and quickly find themselves transforming too!
Create your own workouts, challenge family & friends, track progress, set goals, pre/post-testing to measure health gains and so much more.
Available in English and Spanish.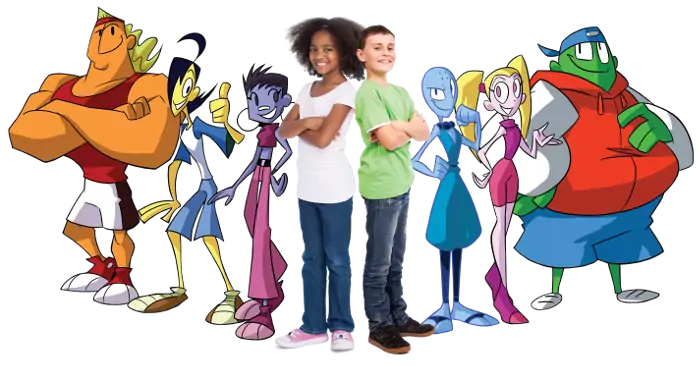 KNOW YOUR NUTRIENTS® Workbook
The Know Your Nutrients workbook works just like Knowledge Island, where YOU become FASTER, STRONGER and HEALTHIER without the internet connection.
This colorful workbook is great for children of all ages.
Based on three principles:
KNOW YOUR NUTRIENTS
REGULAR EXERCISE
MAKE IT A HABIT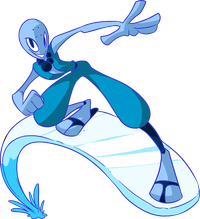 OPERATION TONE-UP
IMPROVES WHOLE CHILD HEALTH!
Prevent and Reverse
Obesity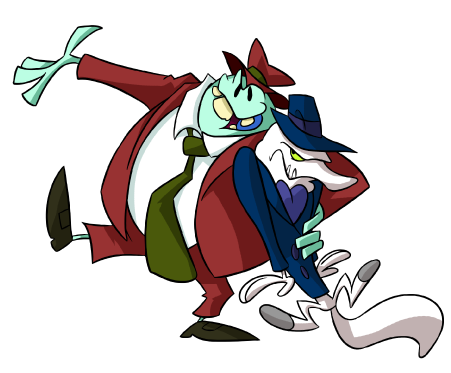 NUTRITION & HEALTH COACHING SERVICES
Receive personalized coaching using the Operation Tone-Up products taught by a Pro (Individual and group training provided).
Our experience is extensive and well developed. For 27 years, we have helped communities to greatly IMPROVE their HEALTH, becoming known for obesity prevention.
Have More Energy Build Muscle Burn Body Fat Lower Blood Pressure
Try Operation Tone-Up taught by a Pro and see how far you can go!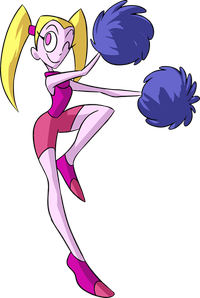 No Extra Equipment
Needed