Nutrition and Health Coaching Services
Our experience is priceless, and we offer YOU the opportunity to achieve the results you want. Try Operation Tone-Up Training taught by a Pro and see how far you can go.
Operation Tone-Up - increases an 'individuals' cardiovascular development, stamina, and muscle strength. Plus increases one's ability to compete with oxygen debt. Allowing for a competitive attitude filled with confidence.
See real-time results and measurable health gains FAST!
Receive weekly progress reports.
Learn how to apply solid nutrition principles to grocery shopping, meal planning, preparation, and more.
Learn how to implement key behavioral changes that create habits that last a lifetime.
NO dieting, pills, supplements, or extra equipment needed.
Have More Energy Build Muscle Burn Body Fat Lower Blood Pressure
Get Started Today
Initial 1 hour - $125 (Prep & Set)
One-Hour Follow-Up $100
Half-Hour Follow-Up $55
Package of 12 One-Hour Sessions - $900 (Best Value)
Package of 12 Half-Hour Sessions - $540 (Most Popular)
See SAMPLE Weekly Progress Reports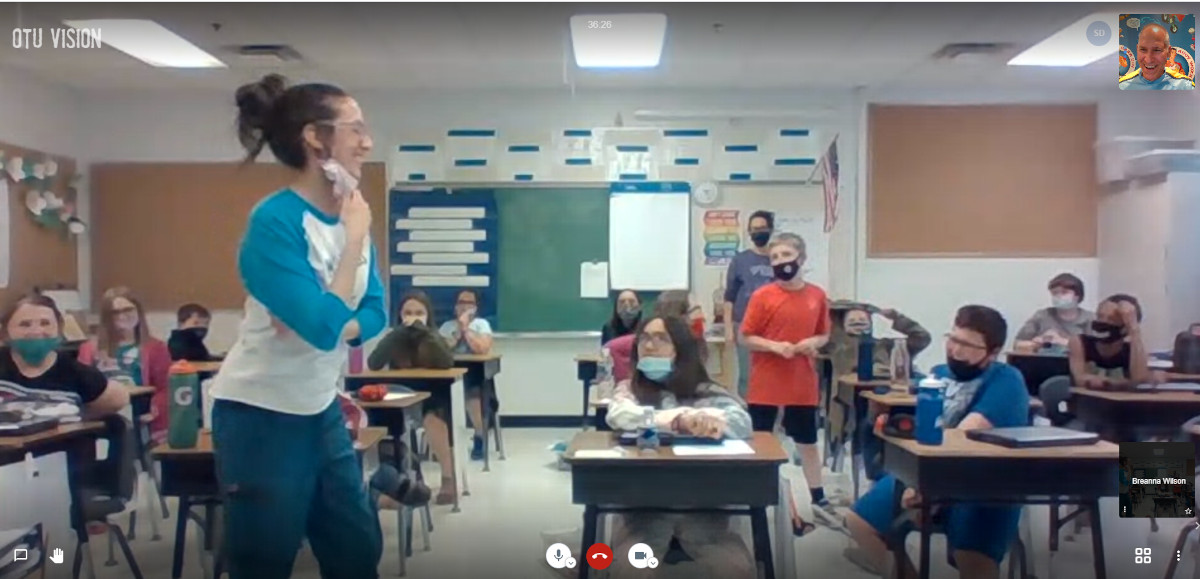 Example: Live Stream appearance in Miss Wilson's Classroom using OTU Vision.