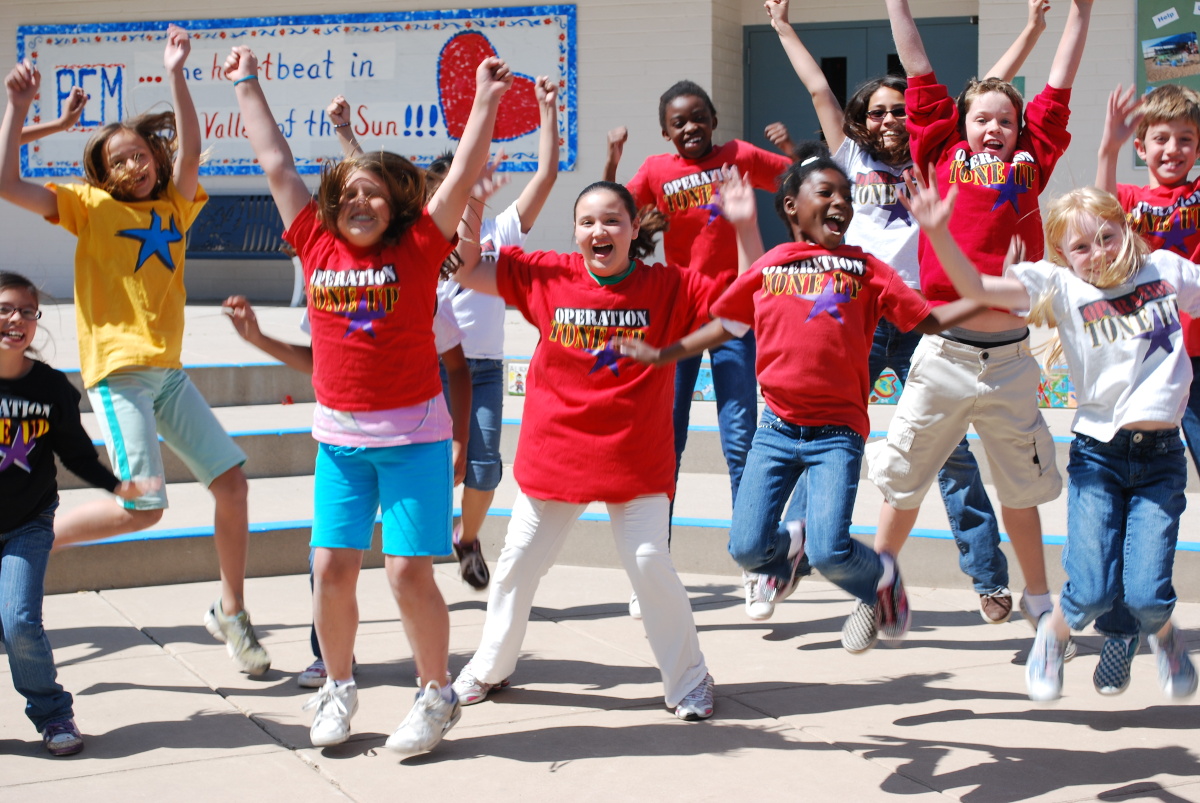 "Healthfirst" Virtual World
Challenge to Knock Out
Childhood Obesity
Improve Your Health in 4 Weeks and Along the Way Help Prevent Childhood Obesity!
( Decembers 1st to December 30th )
Details Coming Soon! 


Stay in the Loop and Get Email Updates on this GROUNDBREAKING FUNDRAISER as we help to PREVENT childhood obesity/diabetes throughout the WORLD!


Develop the healthy habits needed to defeat the Not-So-Good-Guys While Raising Money to Help PREVENT Childhood Obesity/Diabetes!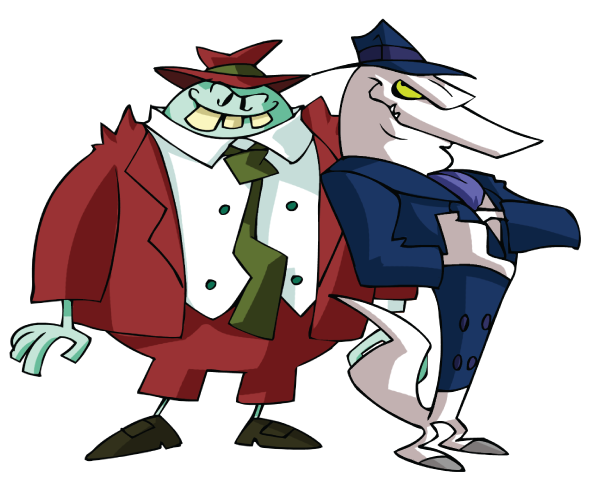 * Be quick, the number of free app vouchers is limited to 100 IOS Apps and 100 Android Apps.