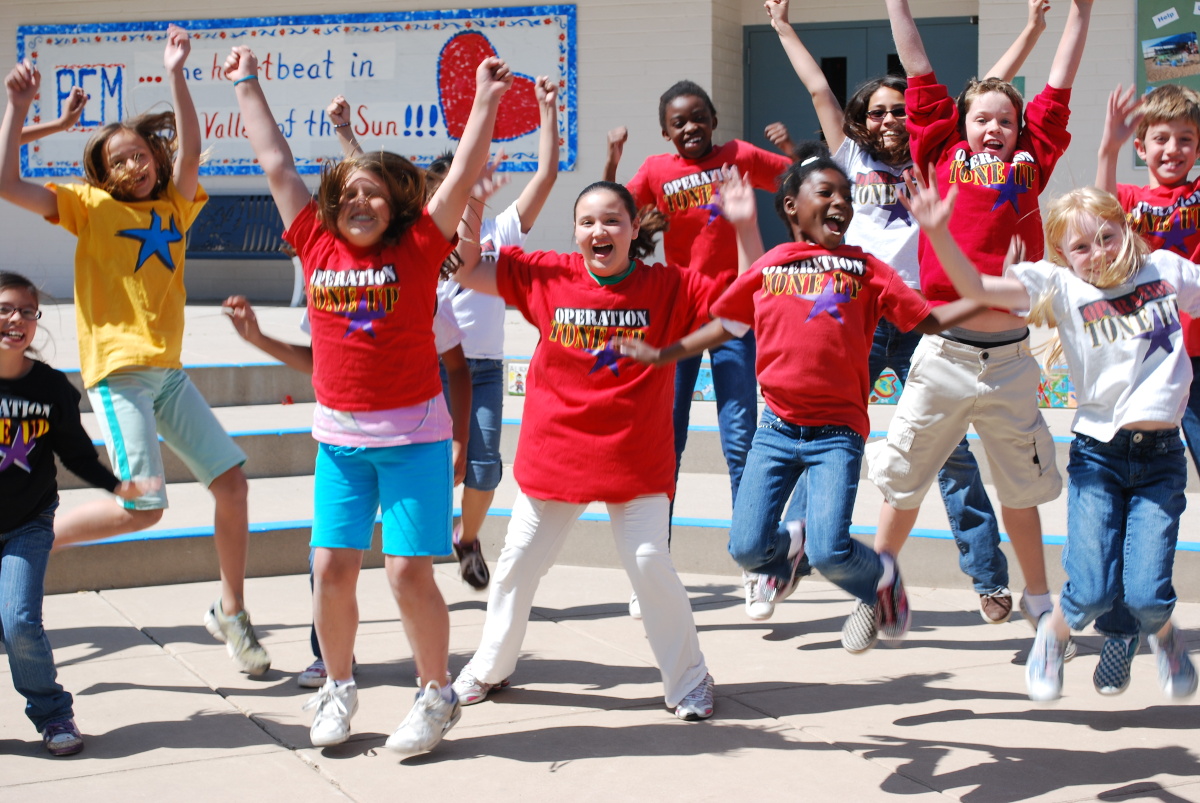 "Healthfirst"

4 WEEK

Virtual World
Challenge to Knock Out
Childhood Obesity
IMPROVE YOUR HEALTH - 
and Along the Way Help Prevent Childhood Obesity in your community! (Select the school that you want to help.)
REGISTER NOW! - 25$ Registration Fee
( When you register, an UNDERSERVED CHILD is automatically registered too! )
Event description: Improve YOUR HEALTH (GET RESULTS) as you become EMPOWERED with accurate Knowledge about the Top Six Nutrients & Exercise.
Our Virtual Platform will guide you every step of the way. As YOU learn about the Top Six Nutrients (water, carbs, protein, fat, vitamins & minerals) and Exercise (push-ups, sit-ups, chicken squats, up-sights, jumping jacks and jog in place) YOU will begin to apply this new learned knowledge and IMMEDIATELY see results (Lower Blood Pressure, Lower Blood Sugar, Lose Weight and Have More Energy) and LOVE it!
NO EXTRA EQUIPMENT NEEDED!
RULES
Sign Up to become a Team Captain (You can be a 1-man-Team).
Create a Team with up to 8 Members.
Work as a Team to motivate each other as you Complete 4 Aerobic Exercise Assignments and learn about the nutrients to improve your health!
Select the school that you want to HELP. (

For every $25 raised, we will provide the school of your choice with a 1-year student license to help a child PREVENT childhood obesity.

The more money you raise (Team) the more children you can HELP!)
It's That Easy.
ALL INDIVIDUALS who complete the Challenge, receive a certificate!
Get your TEAM together, Improve YOUR Health and PREVENT Childhood Obesity Today!
Upon registration, we will send you your own personal online fundraising page.
Spread the word, SHARE your page, and help us PREVENT childhood obesity.
PRIZES