Kailey was overweight with asthma.
She had no energy and was always being left out.
Today she says she feels like a 5 year old!!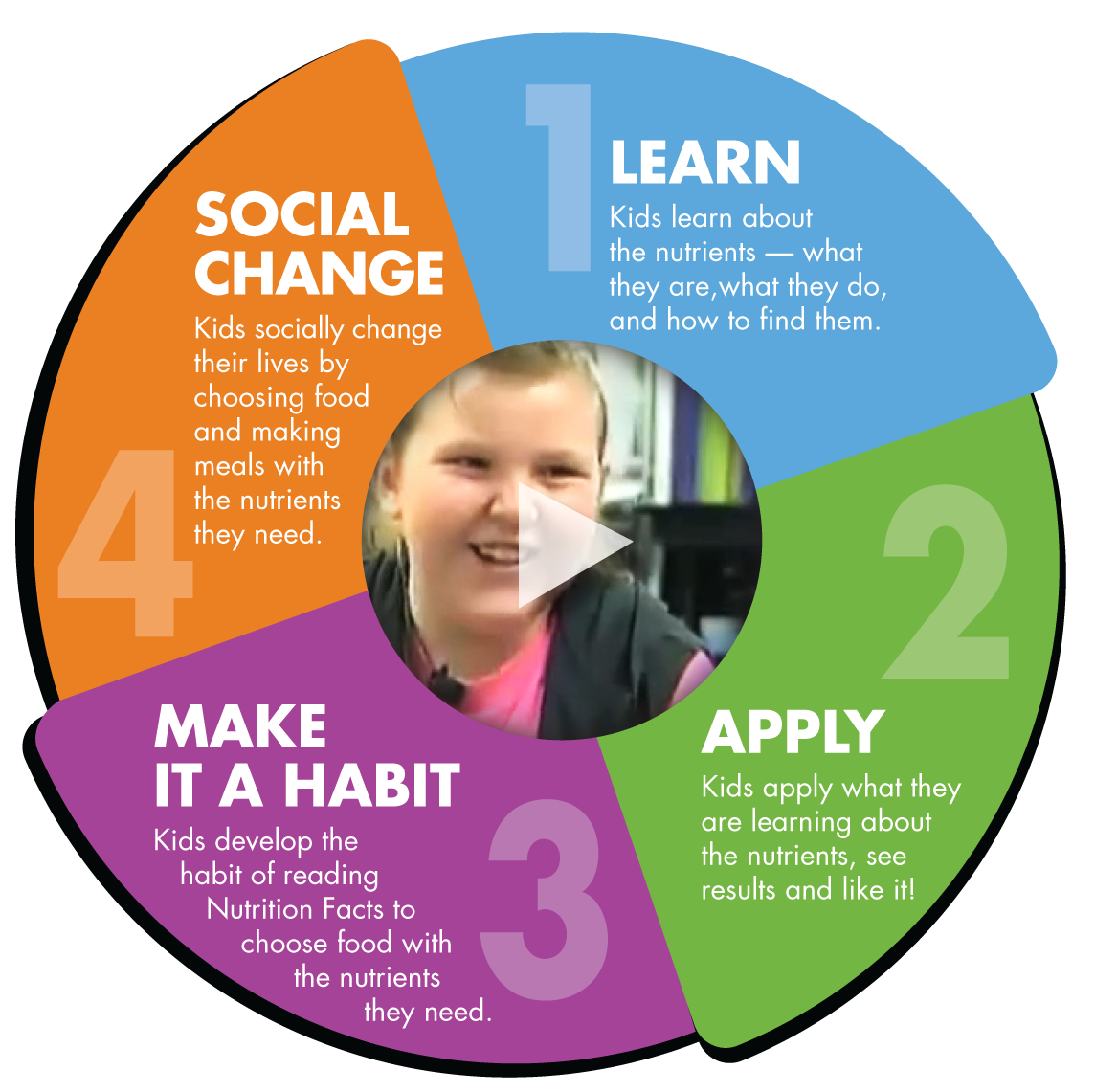 A donation of just $25 put Kailey
through the Know Your Nutrients program
and changed her life forever!!

Please help change
another
child's life today.
thank You!
To Donate by Check
Accept The Challenge™
7104 N. 15th Place
Phoenix, AZ  85020
(602) 432-2898

Please make out your check to: Accept The Challenge

Accept the Challenge is registered as a 501(c)(3) non-profit. All donations are tax-deductible. If you have questions about donation options, please e-mail: info@operationtoneup.com