MATCHING FUNDS UP TO $100,000
NOW THRU DECEMBER 25th!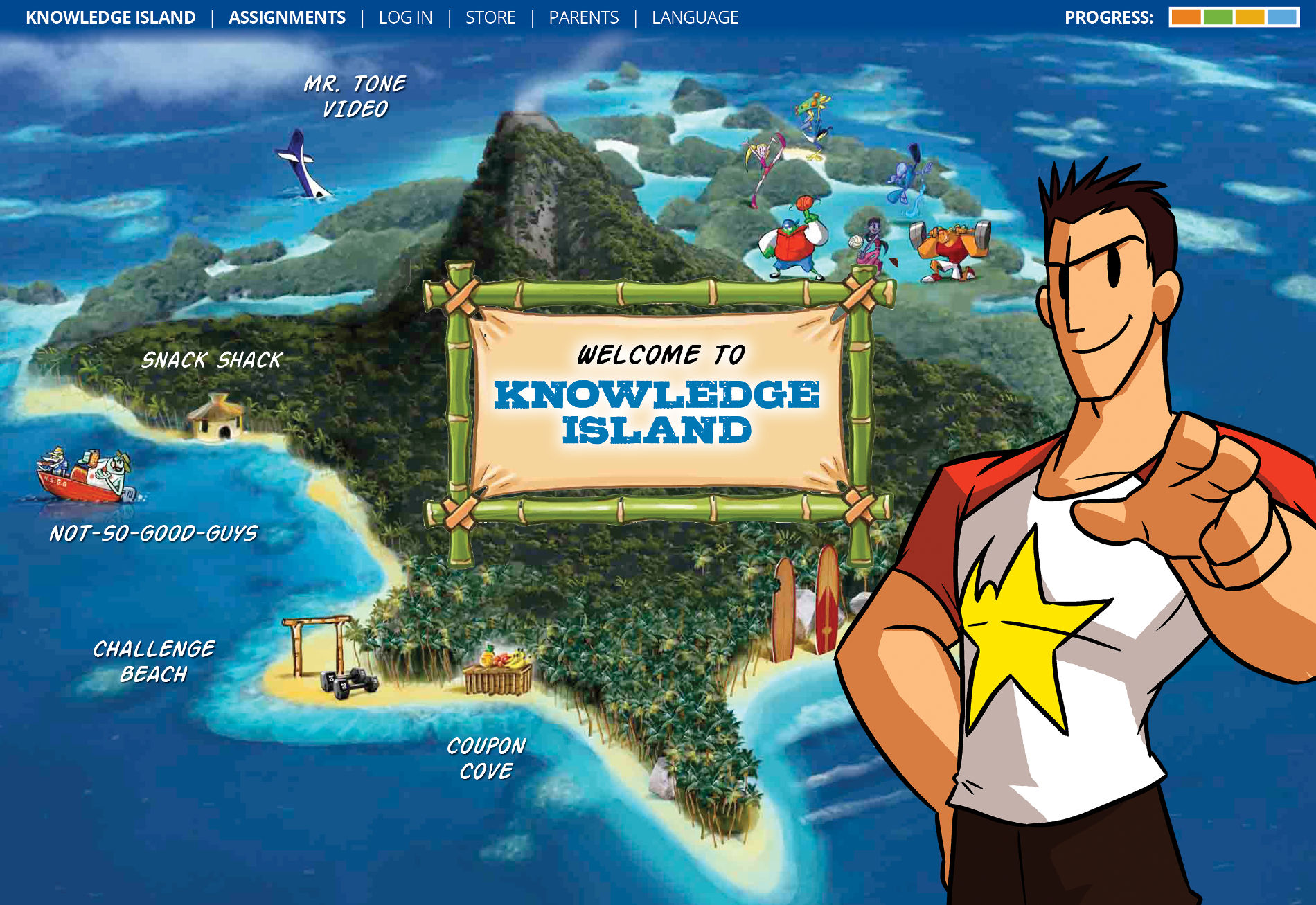 $
0
raised so far! Thank you!
Because of YOUR generosity…
Last year, we were able to HELP Kailey and 8,000 underserved children develop healthy eating and exercise habits to dramatically improve their health!
And this year, with YOUR HELP, we can do it again!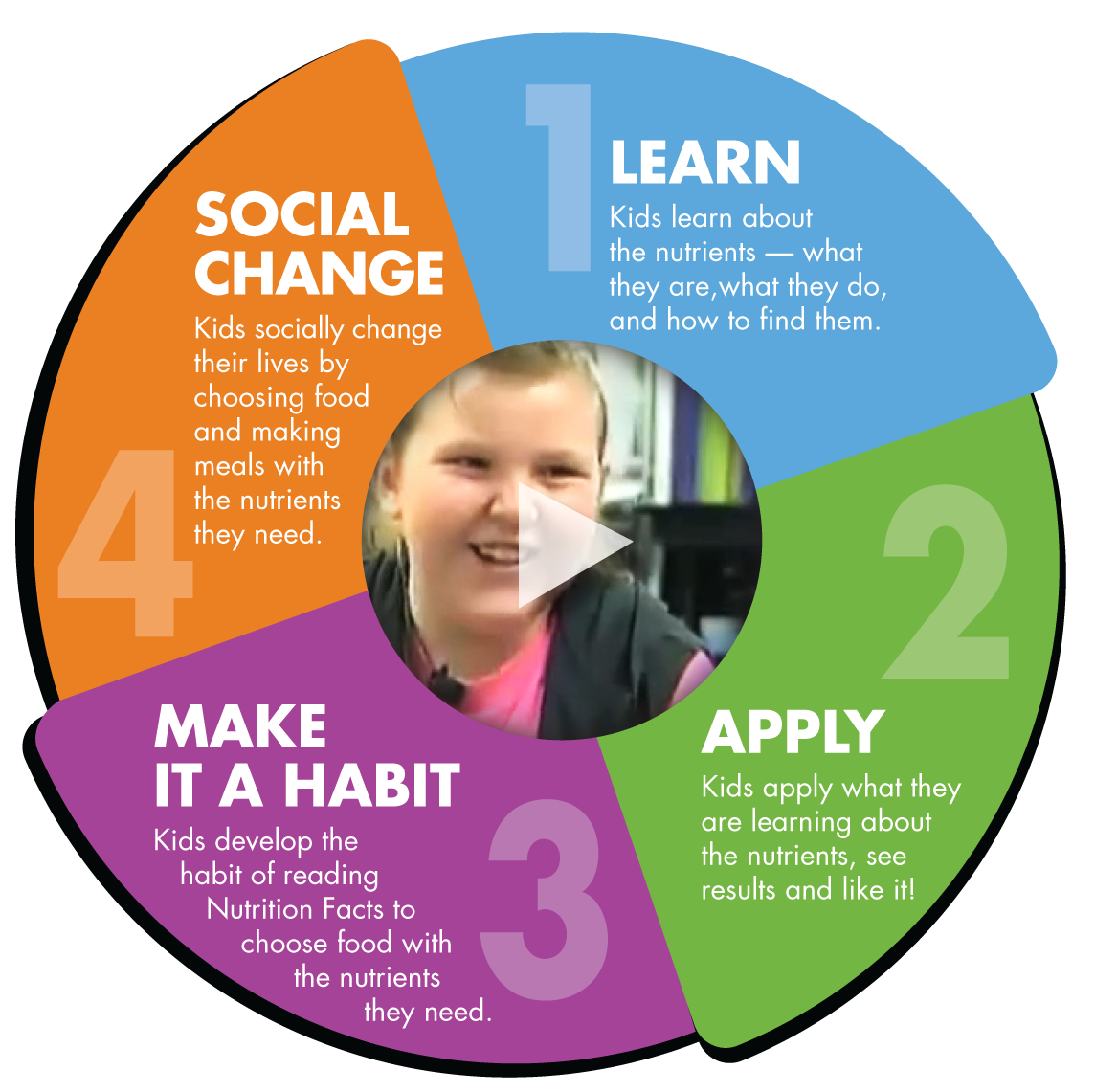 Our goal this holiday season, is to provide 10,000 underserved children with access to Knowledge Island to improve their health and change their life…
… just like Kailey.
Please HELP today!
Every DOLLAR donated until December 25th, will BE MATCHED up to $100,000.
thank You!
To Donate by Check
Accept The Challenge™
7104 N. 15th Place
Phoenix, AZ  85020
(602) 432-2898

Please make out your check to: Accept The Challenge

Accept the Challenge is registered as a 501(c)(3) non-profit. All donations are tax-deductible. If you have questions about donation options, please e-mail: info@operationtoneup.com